Salesforce has been inspiring since 2007.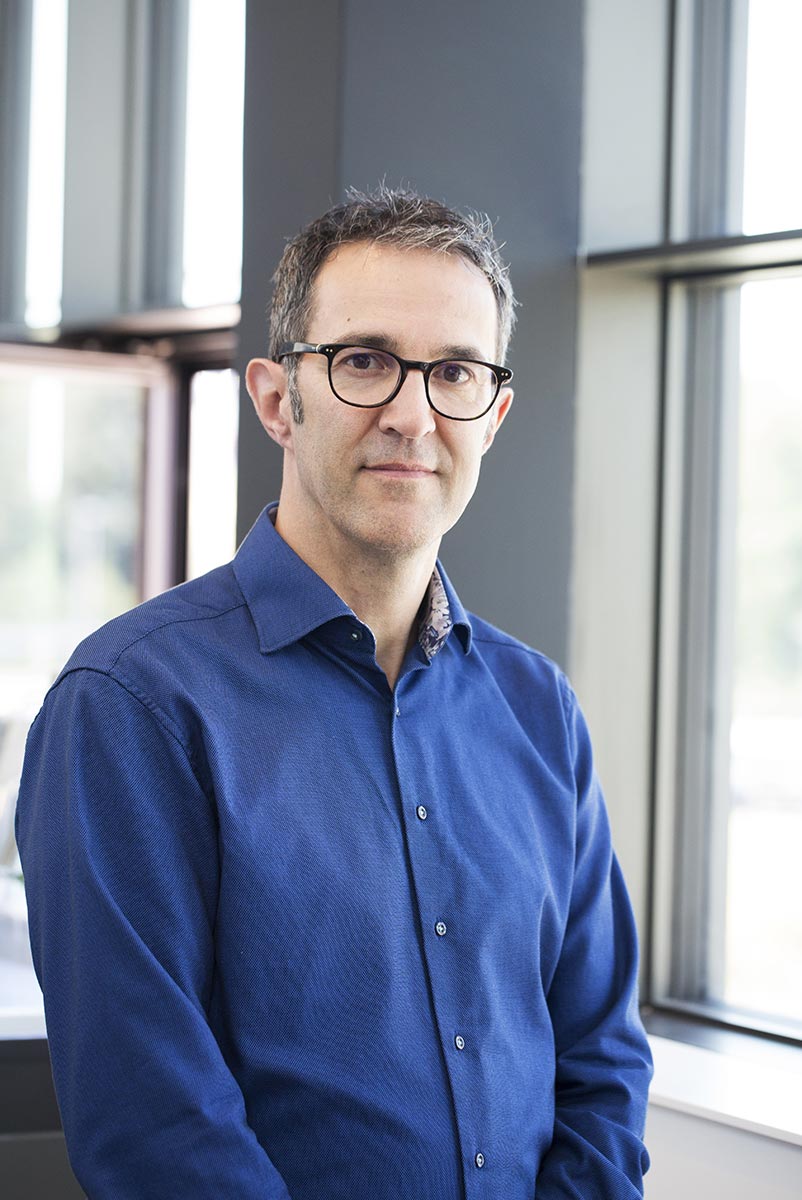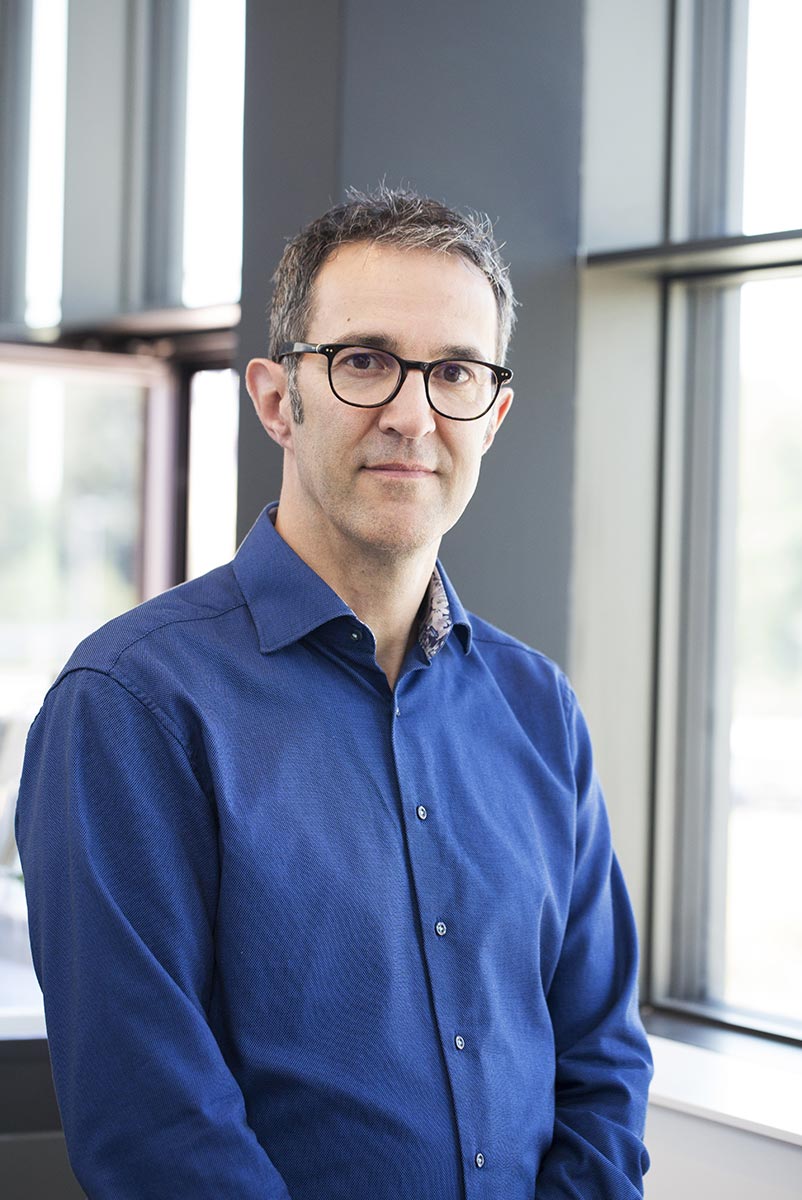 André Ryf, founder and owner of squiis.
At the beginning of 2020 I decided to found squiis and dive deeper into the Salesforce ecosystem to accompany companies and people on their "Salesforce way". 
Since starting in 2007, this fascinating CRM platform has never let me go.
My professional life is characterized by technology, software platforms and digital process engineering, but also by the close cooperation with people in projects, trainings and teams.

2006 – 2014 I was managing director and co-owner of a leading Salesforce Partner in Switzerland and Germany, and have been responsible for and managed many Salesforce projects at various customers in Switzerland and Germany.

Afterwards I worked for three years as COO in a medium-sized company and was responsible for internal IT. During this time, I comprehensively introduced Salesforce for various business processes.

Last year was dominated by e-commerce and PIM (product information management), two other extremely important topics.
Optimize your Salesforce with squiis
squiis is the independent partner of trust that empowers companies and users to get the most out of the Salesforce platform and make the most of its innovative potential for their own business.
squiis imparts professionally proven best practice knowledge and many years of experience in personal consultations, projects, audits, training and webinars.
squiis stands for getting the best out of the Salesforce platform. squiis helps companies to ensure the use of Salesforce in the optimal quality based on proven best practices in order to use the innovative potential for their own business. For companies wishing to introduce Salesforce, squiis is the experienced companion who knows where the opportunities and risks lie during the implementation. A neutral coach who shows what really needs to be taken into account during the implementation and professionally trains the team based on basic practices.
squiis supports companies that already use Salesforce in recognising and exploiting untapped potential of Salesforce: By identifying and demonstrating optimisation possibilities during ongoing operations. And by providing training courses and webinars to increase the know-how of Salesforce users such as administrators or end users by communicating best practices in a focused and understandable way that can be applied immediately in their daily work.
We are convinced that it often doesn't take too much to increase acceptance, enhance benefits or get a grip on data quality. It needs focus on the essence, the essentials – the best practices.
Personally, we bring these skills with us, as experienced business engineers, as project managers, as strategic companions, coaches and trainers, but above all as extremely experienced partners in all aspects of digital topics, with an eye on the whole, but always on the essentials.
squiis is relevant, transparent, flexible, but also open to efficient partnerships. Thus, we nurture and maintain a network in order to provide you with further-reaching competencies or to bring them on board, if useful and necessary.
In addition, we have a lot of experience and enjoy working with people whom we pass on knowledge and whom we always meet at eye level on their way to becoming a Salesforce Professional in your company.