Become a Salesforce Administrator or Consultant? Individual and targeted support for your career.
Working together with people I meet at eye level in a spirit of partnership and with a view to the future gives me energy and gives me pleasure.
Therefore, I pass on my knowledge to interested and open-minded people in the sense of coaching over time. I develop, accompany, support and advise, and open one or the other door in my professional career.
Coaching is coordinated individually and jointly, but with the clear goal of ensuring that know-how flows, which can be applied immediately.
I have been working in the digital environment for many years, and for over 13 years I have been fascinated by the Salesforce platform. I have implemented countless Salesforce projects for various customers in Switzerland and Germany, and learned what works and what doesn't.
But I also have a lot to offer outside of Salesforce. For many years, I have been involved in business engineering and have experience with a wide variety of platforms, project methods, UX and the comprehensive digital world itself.
Thanks to many years of professional experience at management level, I also have strategic thinking and leadership experience, can develop topics, work markets, look after customers and drive sales.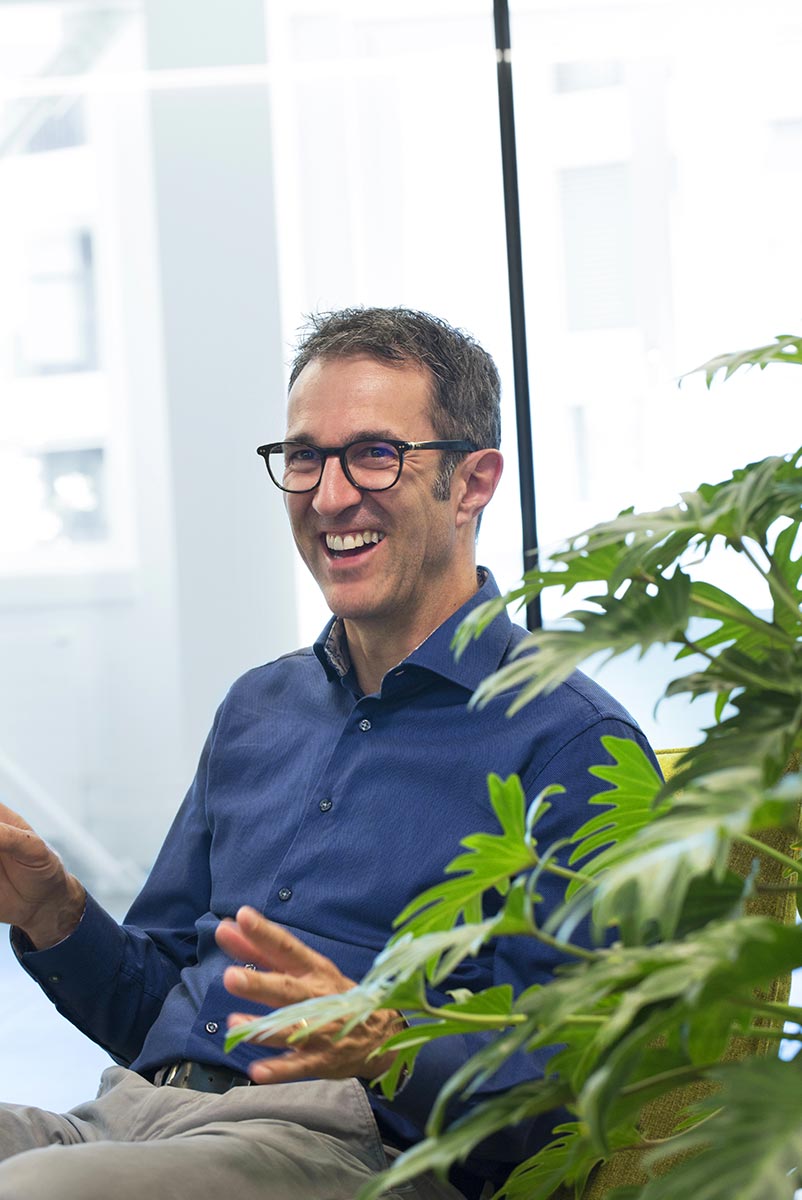 So if you would like to talk about coaching opportunities, go ahead!