Standardized training outside of your everyday life, with lots of best practice and knowledge exchange.
squiis develops standardised training courses around Salesforce, which are personally conducted outside your company. The focus is on best practices and knowledge exchange with people from other companies in the same role.
Initial training sessions are underway and will cover topics such as reports, dashboards, security, data quality and UX.
If you would like to be among the first to be informed when the training is available, please let us know.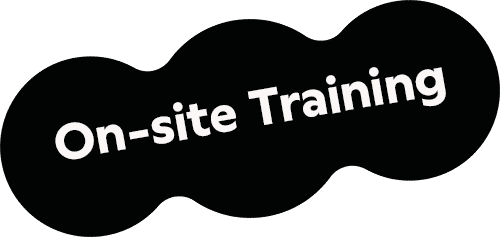 On-site training for maximum learning success.