Many specific webinars with best practice knowledge, available online anytime. Also available by subscription.
Determine time and place yourself. Short, intensive sessions. Use immediately afterwards. These are online webinars.
The squiis webinars are constantly being expanded and are dedicated to a wide range of topics related to Salesforce. In short online sessions, which can be viewed flexibly, you will receive a lot of concentrated best practice know-how about areas such as security, UX, Lightning, reporting, data quality, workflow, etc.
The webinars can be purchased individually or as a subscription, for little investment of your budget and time.
In addition, you will receive further services as a subscription, such as a certain number of tickets for questions about Salesforce, etc.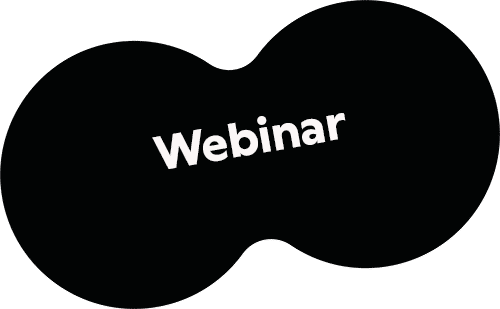 The first webinars are under construction and we will be happy to inform you personally about the progress.