We are happy to advise you on all aspects of e-commerce, product information management and customer experience topics.
Do you already operate an e-shop and would like to expand or optimise it? Are you still at the beginning and thinking about initiating an e-commerce channel?
Are you interested to learn more about Product Information Management? Manage your products centrally in one system to export this structured data to different target systems and channels.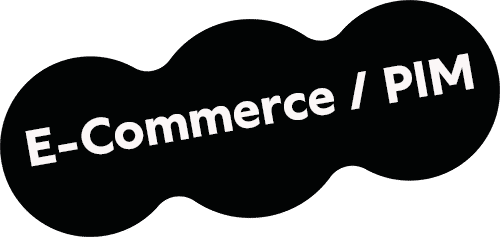 We support you all around Commerce and PIM.