Learn about Salesforce innovations and how you can implement them with little investment.
Every few months it is time again, and a new release goes live. Countless small and large innovations must be discovered, tested and introduced.
New objects, fields, data record types, authorization profiles, validation rules, workflows, reports, dashboards and functions of all kinds have to be adapted, newly set up and implemented.
Many of these possibilities are on hold. We look at your implementation, discuss meaningful potentials, support your administrator in the implementation, or even put ourselves to work ourselves.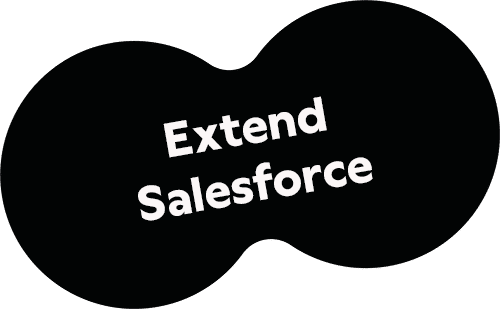 We would be happy to present the Salesforce innovations to you free of charge and without obligation, whether in person at your premises or in an online meeting, and talk about your current situation and your goals.