Are you interested in training courses tailored to your company in order to secure your investment in the long term?
Focused and customized training of all users, super-users and also administrators is the basis for a successful Salesforce implementation, acceptance and efficient use.
Addressee oriented training, on site, online or in blended learning mode, pays off within a very short time. Not to forget the employees who will join the company in the future. A well executed onboarding helps new colleagues to find their way around the system quickly and safely.
For the system administrator, we offer knowledge transfer, in the form of training, but also in the form of coaching and support over time.
For larger companies it is also worthwhile to take a look at the Salesforce myTrailhead solution with us. We are happy to support you here as well.
Our trainers are SVEB certified course instructors.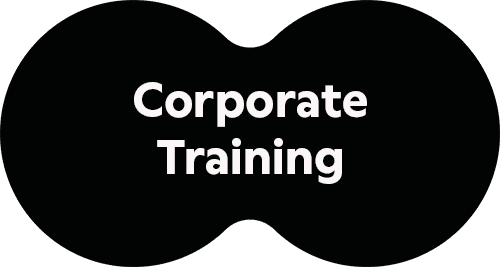 Invest in the training of your users and administrators, it pays off in the long run.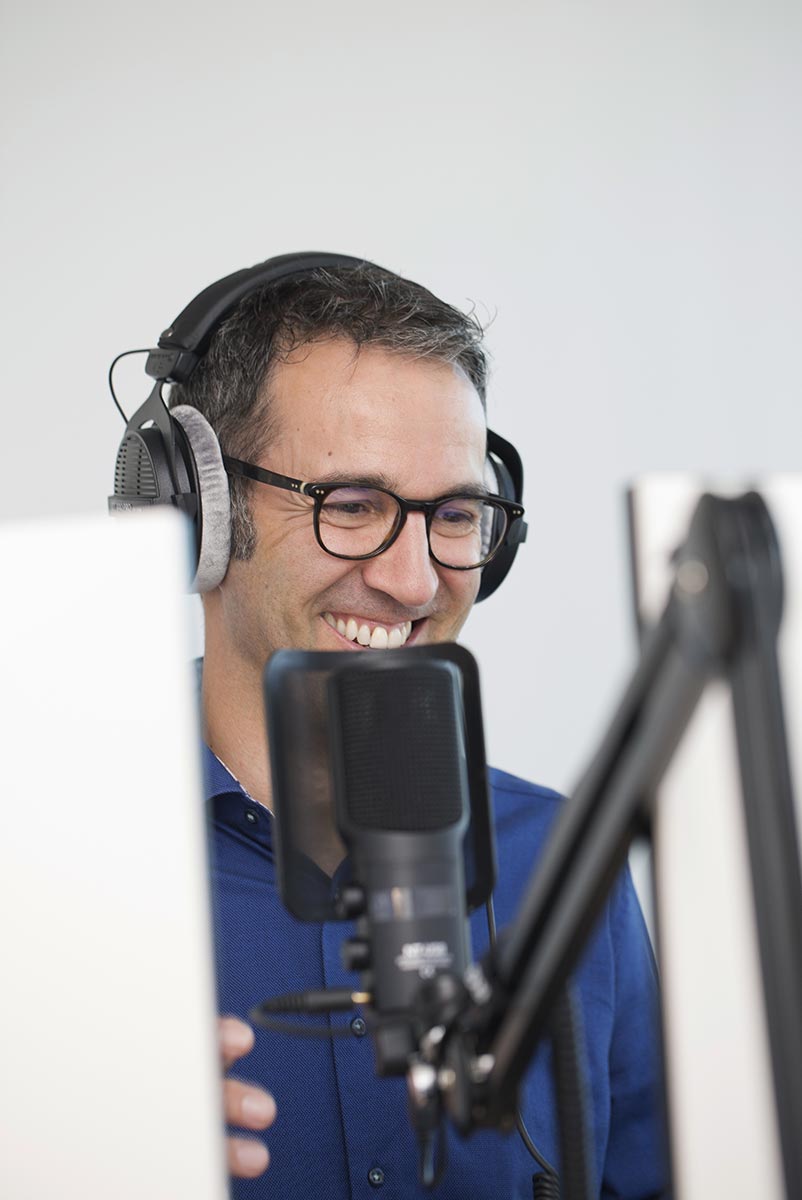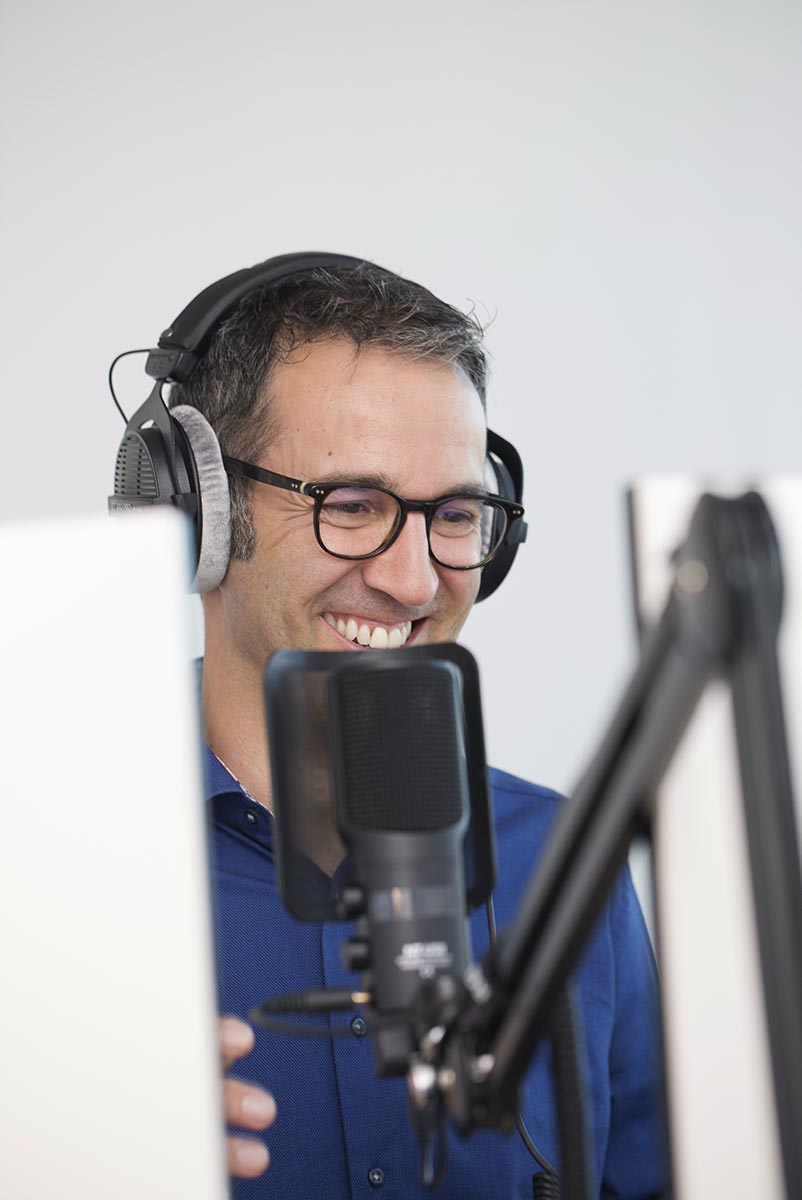 I have a strong and long experience in training business software for adults and I am SVEB certified.
Part of my experience:
Salesforce training for users, super users and administrators at various companies in Switzerland and Germany

Responsibility and organisation of the nationwide training of all field staff of a large insurance company

Internal training of insurance applications

Internal training of HR applications

Training of content and document management systems

Business management training for technical merchants
I have conducted training for individuals and small groups, but also for standard classes and large meetings (e.g. field service training).
Trainings can be held at your company, but also at external locations or at the squiis premises. Training and knowledge can also be provided online at any time or in a blended learning approach.
The training courses are specifically designed to meet your objectives so that they have a lasting effect. But they should also be enjoyable and the participants should understand the benefits. Therefore it is important to accompany training courses with good communication skills. Change management activities are also often used.
I am convinced that training is one of the topics that has the most influence on the success of a software introduction and its correct use. Unfortunately this is often neglected in projects.
Talk to me about training, it is worth it!